There are many holiday festivities in and around Dulles, VA. You and your family will stay entertained all holiday season as you go from one fun and festive activity to the next.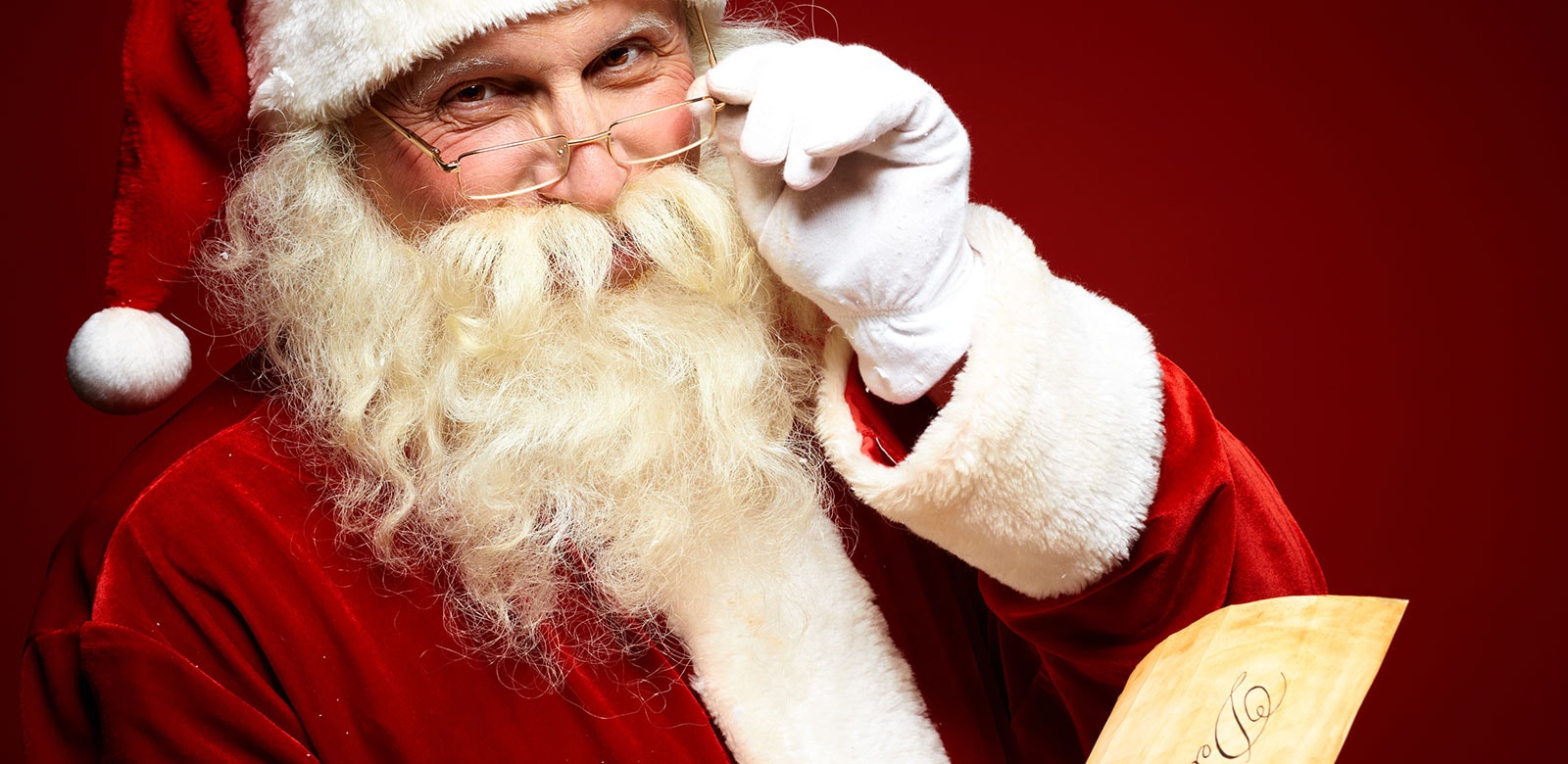 1. Visit Santa and His Friends
You can catch Santa and his friends all around the state of Virginia during the month of December. You can eat cookies with him on December 14th in Chantilly, VA, or you can have story time with Mrs. Claus on the same day in Middleburg. There is also the opportunity to have breakfast with Santa in Middleburg on the 22nd.
2. Go…
Read More